Kurimja
Kingdom of residence:
Nagnang

Short Description:
The K"urimja are descendants from an ancient tribe first known to reside outside of Han. Formerly known as the Shadow, the K"urimja now exists in the northern reaches of Nagnang. The K"urimja is based upon principles of balance and mystery. Little else is known of these people, at least to outsiders who do not seek to follow the teachings of the K"urimja.
Clan helmet:

Clan Emblem:

Current Primogen: IceDFire
Year of origin:
73rd
Founded by: Strawbryrain
Clan Lore:
The Shadows were a mysterious force within the K"urimja whose bloodlines run pure and each member possesses extraordinary, innate potential found only in K"urimja blood. All untainted kindred-blood have the secrets of the Shadow locked away in their genes. Careful and practiced training may reveal and enhance these abilities. Every Shadow could trace their lineage directly back to the original Twelve. In the past, after the near destruction of the K"urimja, only the absolute purest blood-members were found and trained. They were known amongst the lands only as Shadow dancers, for they feared to reveal too much about their heritage. Now, the Shadow exists as only a shadow of their former selves. After the Great Betrayal, the Shadow became outcasts, wandering aimlessly into all corners of the world. Those who survived still communed directly with Hyun Moo himself, and learn incredible skills to aid their guide of humanity. Unfortunately, only Charon knew the eternal secret to unlock the secrets of the Shadow, and now, like the mysterious of the Shadow, but he is gone. "It looked as if the new K"urimja, the Shadow, would thrive forever as their kin were thought to do. But alas, once again they were scattered throughout the lands, this time by the gods, with a little help from a mortal or two. However then, they swore not to let history repeat itself, no longer would they be scattered, lost souls seeking to fill the void that their kin had once held. The descendants had become a family, and didn"t want to lose each other again. So, Strawbryrain started a clan, a formal union of K"urimja descendants. Abolishing the cursed name of Shadow, they took on their ancestors name, the K"urimja, and still keep seeking the descendants of the lost original tribe.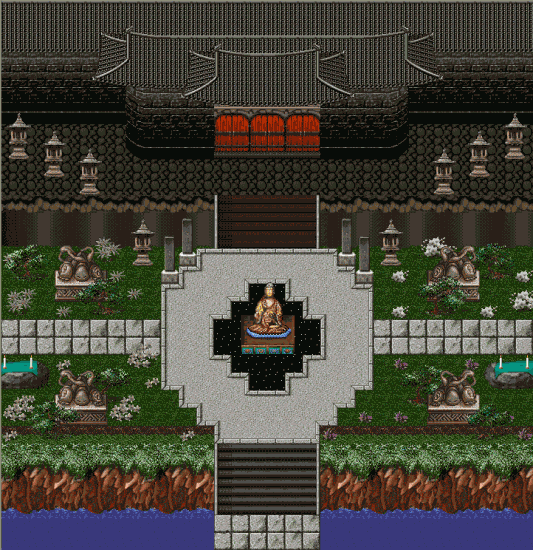 Curiosities about the clan:
The Shadow subpath was disbanded on Yuri 48, but some of the former members of the subpath kept the memories and the beliefs of it alive even after that. When Nagnang opened the tribunal for new clans, Strawbryrain, Blooduster and few others former Shadow rogues, decided they should bring back the spirit of the Shadows named now as K"urimja clan. The Shadows dancers, back in the days they were a subpath were decendants of the K"urimja tribe, it was only a matter of turning that almost forgotten tribe into a clan.