* The royal builders have been hard at work on a new palace in Kugnae and the scaffolding is off! New staff members will will be getting settled in shortly after they complete training, but for now enjoy the new palace!
With this statement at Dream Weavers board was announced
the biggest update and upgrade that Koguryo kingdom has seen in years
. It's now
the largest building in whole Nexus
. When Nagnang palace was rebuilt we all thought it was huge, but Kugnae Palace is beyond anything you've seen. Counting with Royal Ministry rooms and Royal Army rooms,
it has over 33 rooms
, maybe more depending on how many lie behind the locked doors of ballroom.
To give an idea of how big the new palace is, this post around 5-6 hours to conclude and will get you just a little glimpse of how each of the rooms look like. If you're curious to see the rest, you should go there and pay a visit before some of the rooms (like King's bedroom) get locked.
Before you continue, I would like to thank General
Hatiki
for showing me around and allowing me to be your tour guide through the pictures below. Enjoy!
---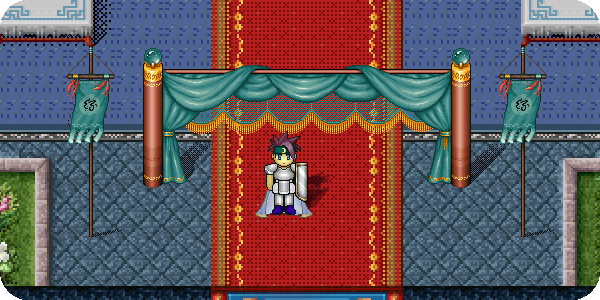 The new
courtyard of the palace
leads to six different rooms: Koguryo Tribunal Hall, Royal Army Quarters, Palace Mezzanine, Coliseum Atrium (didn't change), Throne Room and Royal Ministry of Koguryo.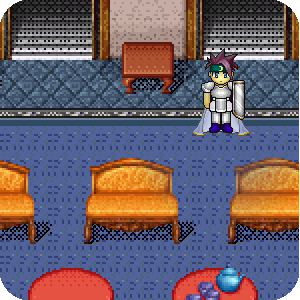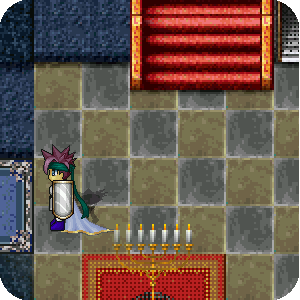 The
Mezzanine
leads to rooms: Koguryo Royal Court, Kugnae Palace's prison, Victory Square (didn't change), King MuHyul's Jeongwon (didn't change) and Ball room (it's not known if it changed).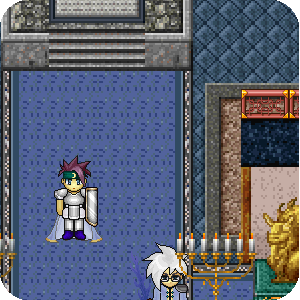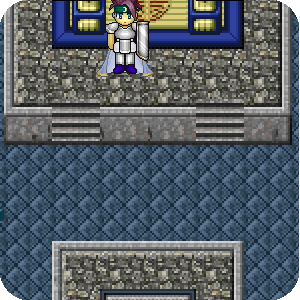 The
Court room
already existed at previous palace design, but it was locked most of the times and you could only visit when a Royal pardon was happening. Now, just like Nagnang's palace, it's open to the public.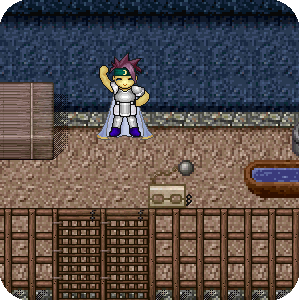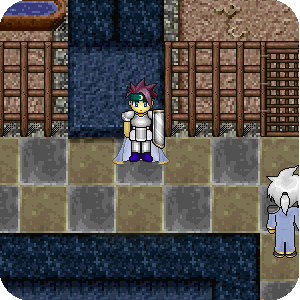 The
Palace prison
already existed at the previous design, but was called "Oubliette" and was locked most of the times. Now it's available for anyone to visit.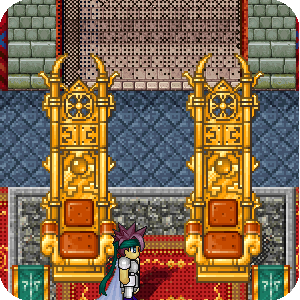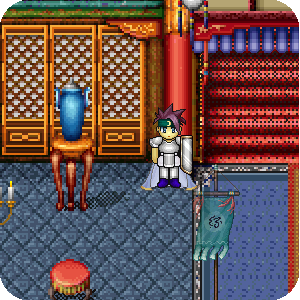 The iconic
throne room
of the palace now has thrones. Koguryo was the only kingdom which the throne room didn't have thrones yet. Now all Royals can rule from their seat.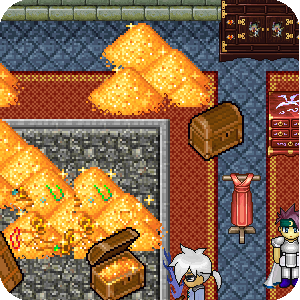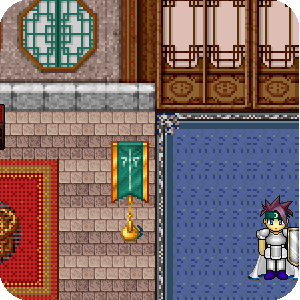 Koguryo Treasury
didn't exist at previous palace design, or if it did, it wasn't available for visit. It's a brand new concept similar to Nagnang palace.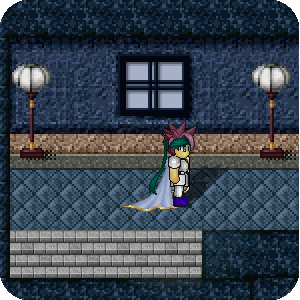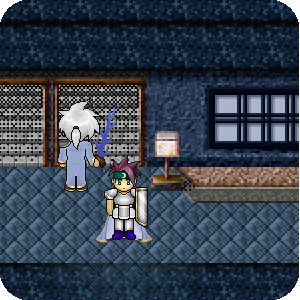 The
stairways
didn't exist at old palace design. There are 4 of them, two at each side of the throne room. Each floor from each side leads to a different froom. West Stairway 1 leads to Mhul's chamber, west Stairway 2 leads to Palace Hall. East stairway 1 leads to Kugnae Baths, east stairway 2 leads to Palace Kitchen. Both stairways are connected on top floor through the Dining Hall.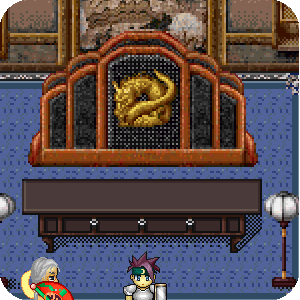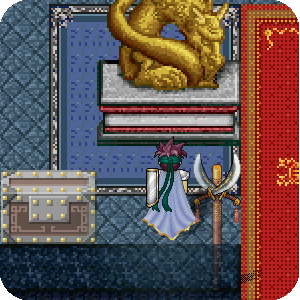 Mhul's chamber
already existed at old palace design, but was at a different side of the palace and was quite smaller.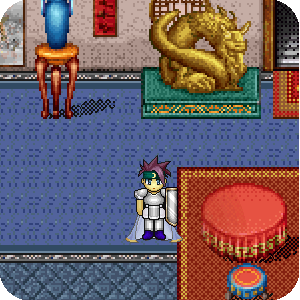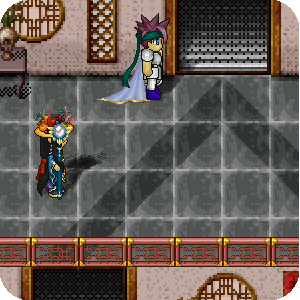 The
Palace Hall
is brand new room for the palace. It leads to all the bedrooms, the King's, a guest room and another Royal bedroom.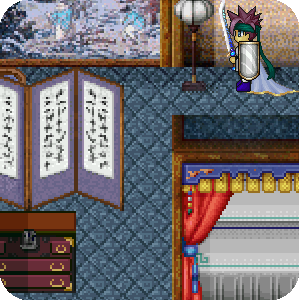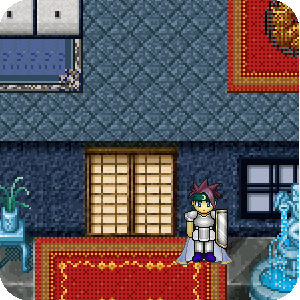 The
King's bedroom
is a new room to the palace, or if already existed it wasn't available for public view. Now you can see where King Mhul and Queen Yun sleep. Their bed is huge!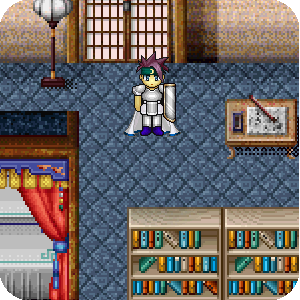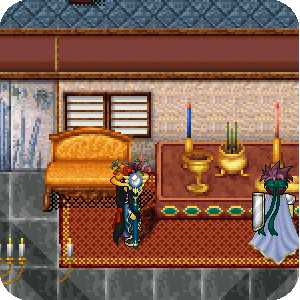 The
Royal bedroom
is another new room, or if it existed before it wasn't available for public view. Perhaps it was Prince Mhul's bedroom when King Yuri was still alive or perhaps it's a room prepared a possible new prince someday.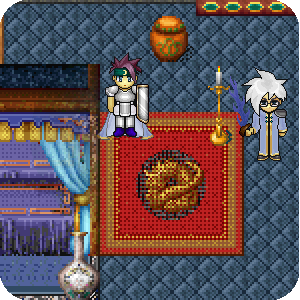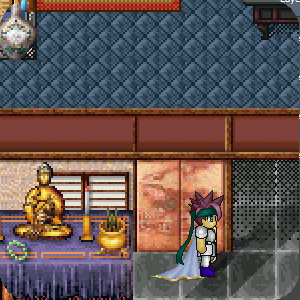 The
guest bedroom
is also a new room in the palace and good thing to have for Mhul to receive his royal guests.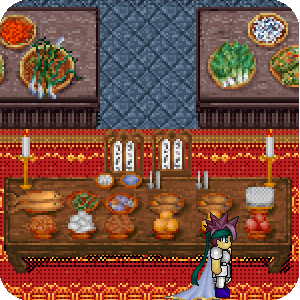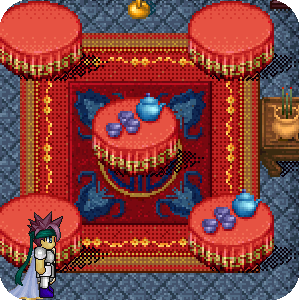 The
dining room
is a new room for the palace and a huge one. Can have many feasts there and surely through some good celebrations.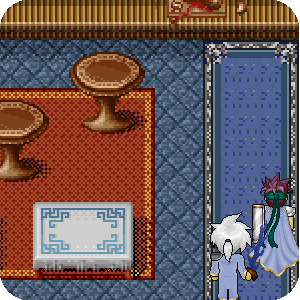 The
Palace Kitchen
is a new room to the palace. How did people eat there before?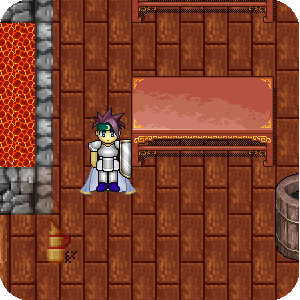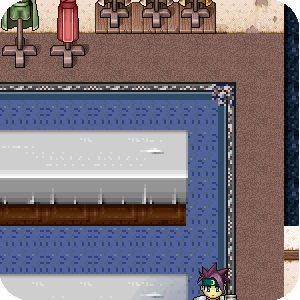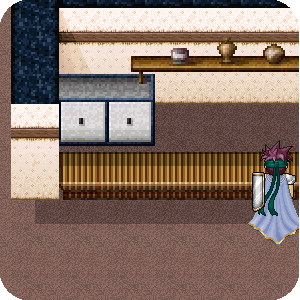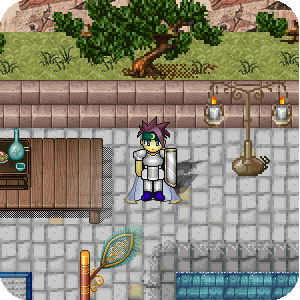 The
Kugnae Baths
is an old room to the palace and quite classic. The room was updated but the original layout was kept, just upgraded to match the rest of the palace.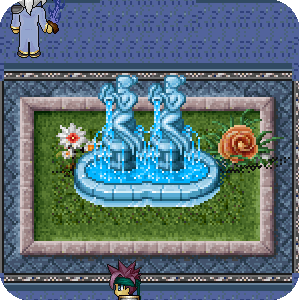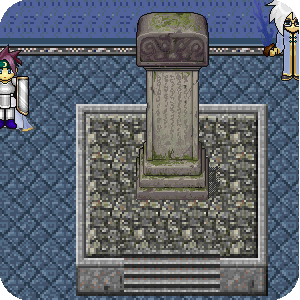 The
Koguryo royal army
also got new rooms to match the rest of the palace. First they got a room similar to clan gardens called "
Koguryo Army Quarters
" and in this room 3 doors, one that is available just to soldiers to use, the regular one in the middle leading to barracks and the right one leading to their new Arena.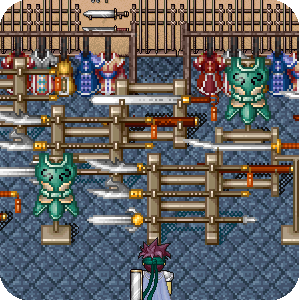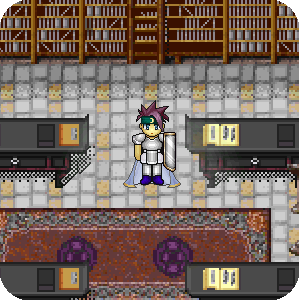 The new
KRA barracks
kept the essence of the previous design, but with some renewed and unique changes, such as KRA's own prison as well as a huge arsenal and armory.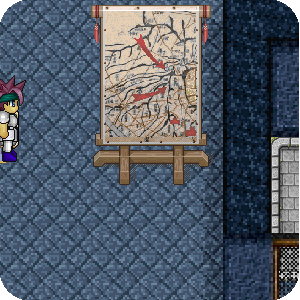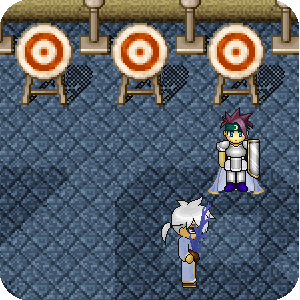 The
KRA arena
has been upgraded too to match the new design of the palace.
---
Three new rooms are still pending screenshots: the
tribunal room
was locked, the
ministry room
and
minister chamber
are confirmed to be renewed too, but we'll need Minister Vales to all us to post about those last two here.
It's obviously not the last time we'll post about Koguryo palace changes, since as you noticed there's no Royal staff members ((NPCs)) working at the new rooms yet. We sure hope they'll be hired and introduced soon.
~Vini Normad'or~
~Hyul 69, Moon 10~