| | | |
| --- | --- | --- |
| | | Weekly photo contest |
This weeks winner for the photo contest is
Molli
thanks for everyone that Submitted a weekly photo!
You may start submitting you photos to
weeklypics@nexusatlas.com
And you might be the next winner!
To see Molli's photo she Submitted, click the link below.
Weekly photos
---
Easter Kruna Package Info up!

Posted by: Aeris

--

3:57 AM EST
| | | |
| --- | --- | --- |
| | | ~ April 17th update, new kru service. |

* New Kru Service: We are now offering a new type of name change allowing you to change your character's name to a 3 letter name. As there's only a limited number of 3 letter names, the service costs two (2) 3300 Kruna coupons and comes with an extra 1000 Kruna that will be added to your account.

Updates for:
- Heavens clan
- SanSin clan
- Kurimja clan
- Ranger subpath
- Do subpath
- Spy subpath
| | |
| --- | --- |
| Wednesday, April 15, 2015 | |
Rains of a sunny day

Posted by: Vini

--

9:29 PM EST
It was a sunny day in Nexus, but even without clouds there were 4 moments in which rain dropped and wet the soils. A small rainbow could be seen forming from southern parts of Kugnae touching the eastern parts of Dae shore.
Seeking to find "gold" in each of the raibow some people rushed to each of the edges, but instead of coins, the shining gold was provided by the recently bloomed Sunflowers.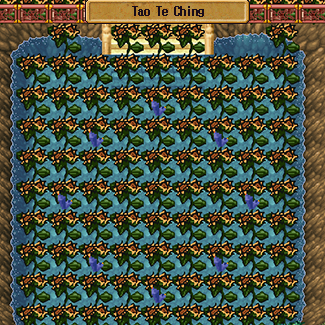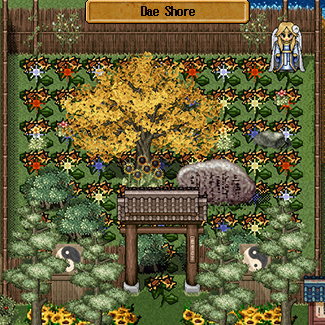 It's not known how sunflowers would grow so fast without help of Druids, some Diviners say that the rain without clouds represents an omen:
it happens the day when mortals weep and even Gods cry
.
~Vini Normad'or~
~Hyul 71, Moon 4~
Powered by Coranto
All portions of this website is copyright ŠNexus Atlas 2002-2015. Nexus Atlas, Nexus Network original content, layouts and logo are copyright Ben Moody 2002-2010. The current website layout was programmed by Nagnag. A large majority of this website's information is copyright Kru Inc. (www.kru.com) and ŠNexon Inc. (www.nexon.net). | The news presented on this main page not only contains factual information on the game Nexus: The Kingdom of the Winds by Kru Inc., but also the opinions of the person who is writing the news. Information from this website should only be used as reference and should not be the final word on any matter. Information on this website should not be used without the permission of Nexus Atlas administration.