WARNING!:
Latest updates implements Floor sweeps! If you place an item anywhere It will be deleted within 48 hours. now onto the news.
Today marks a day of excellence as the NexusTK team does
another amazing update to merge all the nation servers together including Mythic!
You may now ring/summon around to all the kingdoms with no server switching.
-A Report from Ataraxic saying some caves (Asmodi and malgas) have monsters lagging so badly they hardly move.
-ToXa summoned me around to diffrent kingdoms including Mythic to confirm that summoning does work instantly now.
More will be reported as the day goes on, I applaud the NexusTK Dream team on updating our lives making things easier and better.
NexusAtlas Will fix our Server status indicator soon, Don't worry.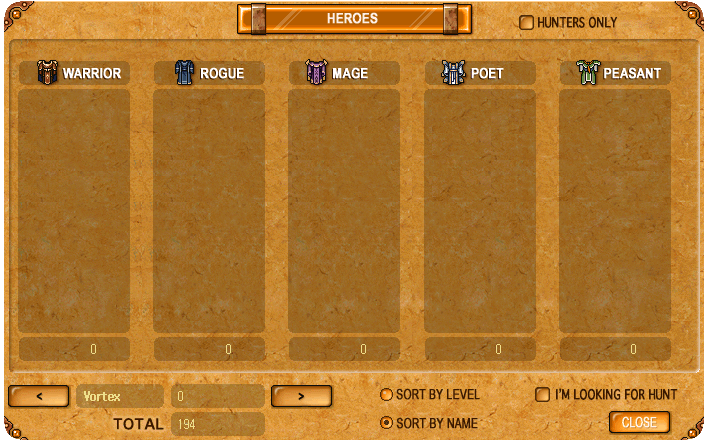 update: Apparently in the hero's list Vortex is there now..
Will they allow us to live in the vortex for endless nights
of battles?
BOARD TITLE: Dream Weaver
FROM: NexusTK DATE: 1/19
SUBJECT: Server& client patch- Jan. 19th, 2017
- Nation servers have been merged into one server. Event and game server merged, as well.

- Items on the ground will disappear after a certain period of time. Mob dropped items last 2 hours, player dropped 48 hours. The duration will be shortened later on. This applies to just the items on the ground, not in your inventory or bank, of course.

- F1 key default is NexusTK Guide display. If you prefer the old way, there is a toggle on OPTION tab -> Next page -> F1/Shift+F1 swap