| | |
| --- | --- |
| Monday, September 26, 2016 | |
| | | |
| --- | --- | --- |
| | | Server Reset-Mage Appreciation week!~ |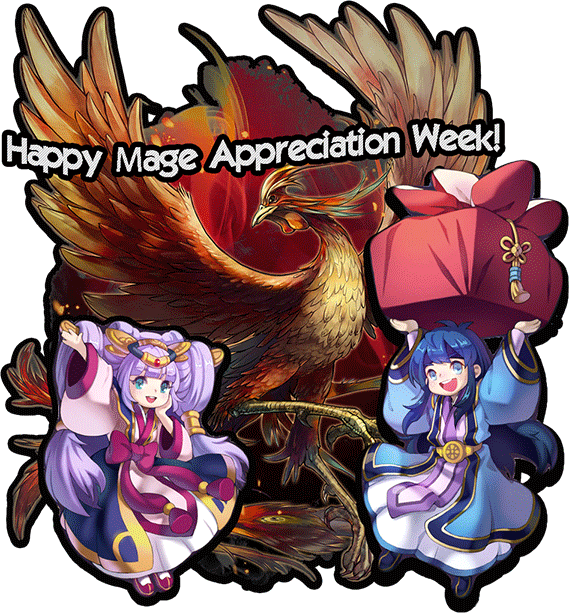 BOARD TITLE: Dream Weaver
FROM: mir DATE: 9/26
SUBJECT: Server Reset - September 26th, 2016


*************************************
** 'Mage Appreciation Week' begins **
- Group Exp. compensated when a mage joins the group
- Special fragile orbs available for mages (free from Woonsoo)
- Fragile orb of mage invoke: aether reduced by half
- Fragile orb of scourge
- Fragile orb of ripple: enables damage overflow on mobs
- Fragile orb of sul slash: vita/mana based attack
Updating will continue as necessary. Please provide feedback.
*************************************

- Funny Bone Festival ends.
- Banked MQ run extended for another week.
- Fragile orb of Inspire converted to permanent inspire.
- Fragile orb of scourge ripple, supress, paralyze ripple, ASV removed.
- Fragile orb of whirlwind ripple, lethal strike ripple removed for now.

-Another update with Daily coins that you can now go over 100 daily coins.
-Reports that mages add 25% more exp bonus if they're in your group during hunting.
Powered by Coranto
All portions of this website is copyright ŠNexus Atlas 2002-2016. Nexus Atlas, Nexus Network original content, layouts and logo are copyright Ben Moody 2002-2010. The current website layout was programmed by Nagnag. A large majority of this website's information is copyright Kru Inc. (www.kru.com) and ŠNexon Inc. (www.nexon.net). | The news presented on this main page not only contains factual information on the game Nexus: The Kingdom of the Winds by Kru Inc., but also the opinions of the person who is writing the news. Information from this website should only be used as reference and should not be the final word on any matter. Information on this website should not be used without the permission of Nexus Atlas administration.