A beautiful ceremony was held in Koguryo tonight where more than 70 people came to pay homage to Logorin who passed away couple weeks ago. With a colorful and flowery pathway from north gate Kugnae, people walked towards the Bear Clan Garden where they gathered to begin the walk in vigil.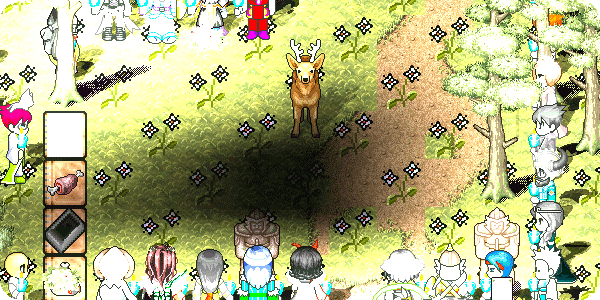 Carrying candlelight at nightfall, the citizens and friend of Logorin paraded towards east, entering the Tiger clan hall where he was once Primogen of for a brief period and then moved southeast reaching Dae Shore. From there people entered the Immortals Gateway's Chongun area and gathered at Heavens Ascent mountain. There, people gathered in circle to voice their appreciation for everything Logorin has done for the Nexus Community and remember the great moments of joy and wisdom, which they shared with our fallen friend.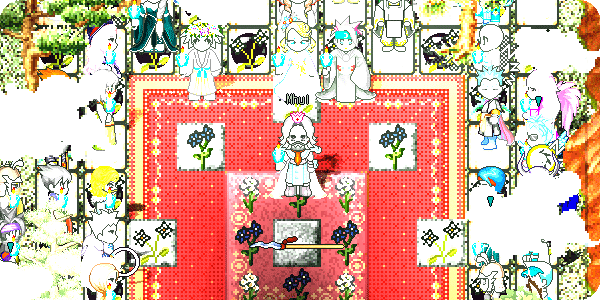 The one-hour ceremony counted with deep meaning speeches from Astrael, Vini Guide, Loxie, King M'hul, Xalmen, Amatus, RebelMagic, Tyrra, Ferro, Pitseleh, Living and Lancin. Among many wonderful words and moments shared about the importance of Logorin to our community, the final message in King MuHyul's speech summarizes the wishes of everyone present: "
As we walked here in procession, we followed a path of stars and memories. I hope that he finds his place among the stars, and I hope that each of you will cherish your memories of him
".
Rest well Logorin, your beard will remain forever as a national treasure.
~Vini Normad'or~
~Hyul 84, Moon 6~
---